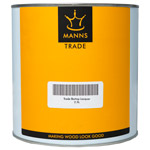 Manns Trade Bar Top Lacquer
Strong solvent-based, polyurethane lacquer for bar tops and table tops in pubs and restaurants.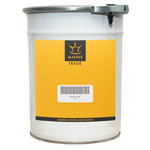 Manns Trade Mix and Fill
Mix with sawdust for a superior filler for knot holes, splits and general wood repair.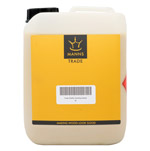 Manns Trade Shellac Sanding Sealer
A high-quality sealer to block out knots, fill open grains and cover fine scratches.